Understanding your cosmetics
Are cosmetics tested on animals? No!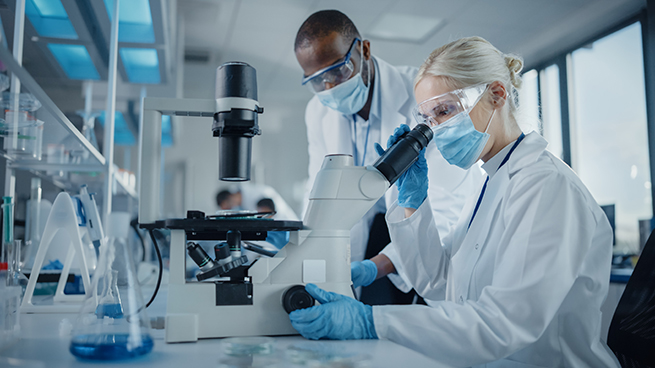 In the European Union, testing cosmetics on animals has been fully banned since 2013. Cosmetics Europe, the European trade association for the cosmetics and personal care industry, strongly supports the animal testing ban.
Over the last 30 years, long before a ban was in place, the cosmetics and personal care industry has invested in research and development to pioneer alternatives to animal testing tools to assess the safety of cosmetics ingredients and products.
Companies must follow strict laws and carry out rigorous safety assessments before any product goes on sale. Professionally qualified safety assessors review the evidence from extensive scientific research on the product and its ingredients.
Find out more here about how cosmetics are kept safe in Europe.
Why our information is reliable
All information in COSMILE Europe comes from verified sources and is based on independent expert knowledge.
The list of ingredients and what they do comes from the European Commission's CosIng database, an official source of information on cosmetic substances and ingredients. Learn more by clicking here.
More detailed information on ingredient properties, whether they are man-made and/or of natural origin, in which types of products the ingredients can be found, etc… comes from independent experts and scientific assessments published by European and national expert bodies.