Understanding your cosmetics
What about allergens in cosmetics?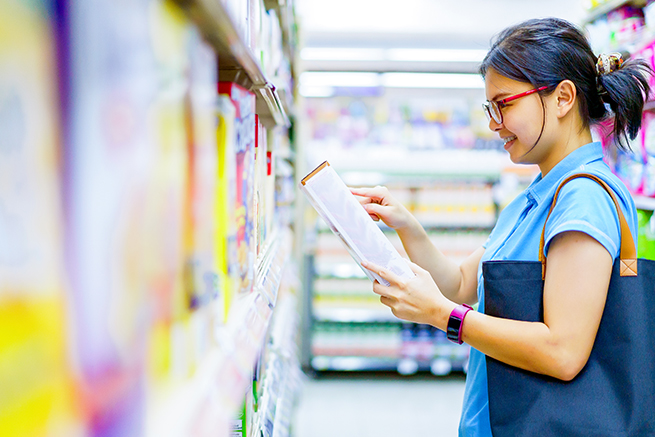 Many substances, natural or man-made, have the potential to cause an allergic reaction. An allergic reaction occurs when a person's immune system reacts to substances that are harmless to most people. A substance that causes an allergic reaction is called an allergen.
Cosmetics and personal care products may contain ingredients that can be allergenic for some people. This does not mean that the product is not safe for others to use.
European law requires cosmetics and personal care products to have an ingredient list on the label or on the packaging. The ingredient list can help people with known allergies avoid products containing the ingredients that affect them.
Across Europe standardised ingredient names, known as International Nomenclature Cosmetic Ingredient (INCI) names, help people easily identify ingredients.
If you believe you are having an allergic reaction, here are the steps you can take:
Immediately wash the product off and stop using it
If necessary, seek medical advice. Be sure to talk to a medical professional about what product or substance might be triggering your reaction. If possible, bring the product with you. Your medical professional may be able to recommend tests to determine the specific cause and may recommend treatment for your symptoms
Contact the manufacturer so that they are aware that someone has experienced a reaction to their product.
Why our information is reliable
All information in COSMILE Europe comes from verified sources and is based on independent expert knowledge.
The list of ingredients and what they do comes from the European Commission's CosIng database, an official source of information on cosmetic substances and ingredients. Learn more by clicking here.
More detailed information on ingredient properties, whether they are man-made and/or of natural origin, in which types of products the ingredients can be found, etc… comes from independent experts and scientific assessments published by European and national expert bodies.